167 N 400 W, Vernal, UT, USA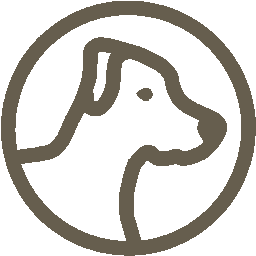 Details about this Property.
Want to know more about this Property?
We would love to help. Give us a call, email us, or book an appointment. We're here to meet any of your property management needs. Parker Propety Management is committed to client satisfaction.
Ready to Rent?
Tell us about yourself in this application, and we'll do everything we can to get you into your new home as quickly as possible.