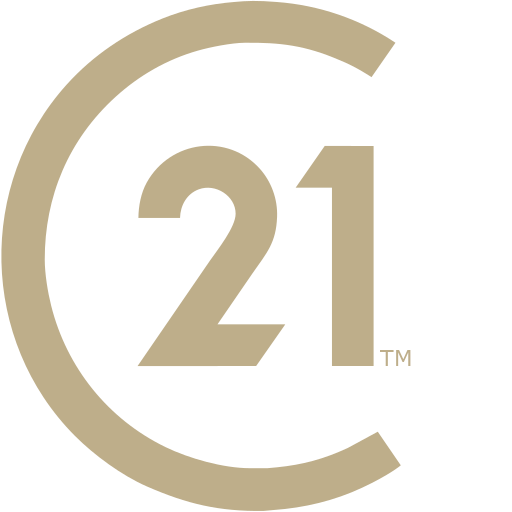 Century 21 Parker Property Management
Bringing you the satisfaction of a home that couldn't be found on your own.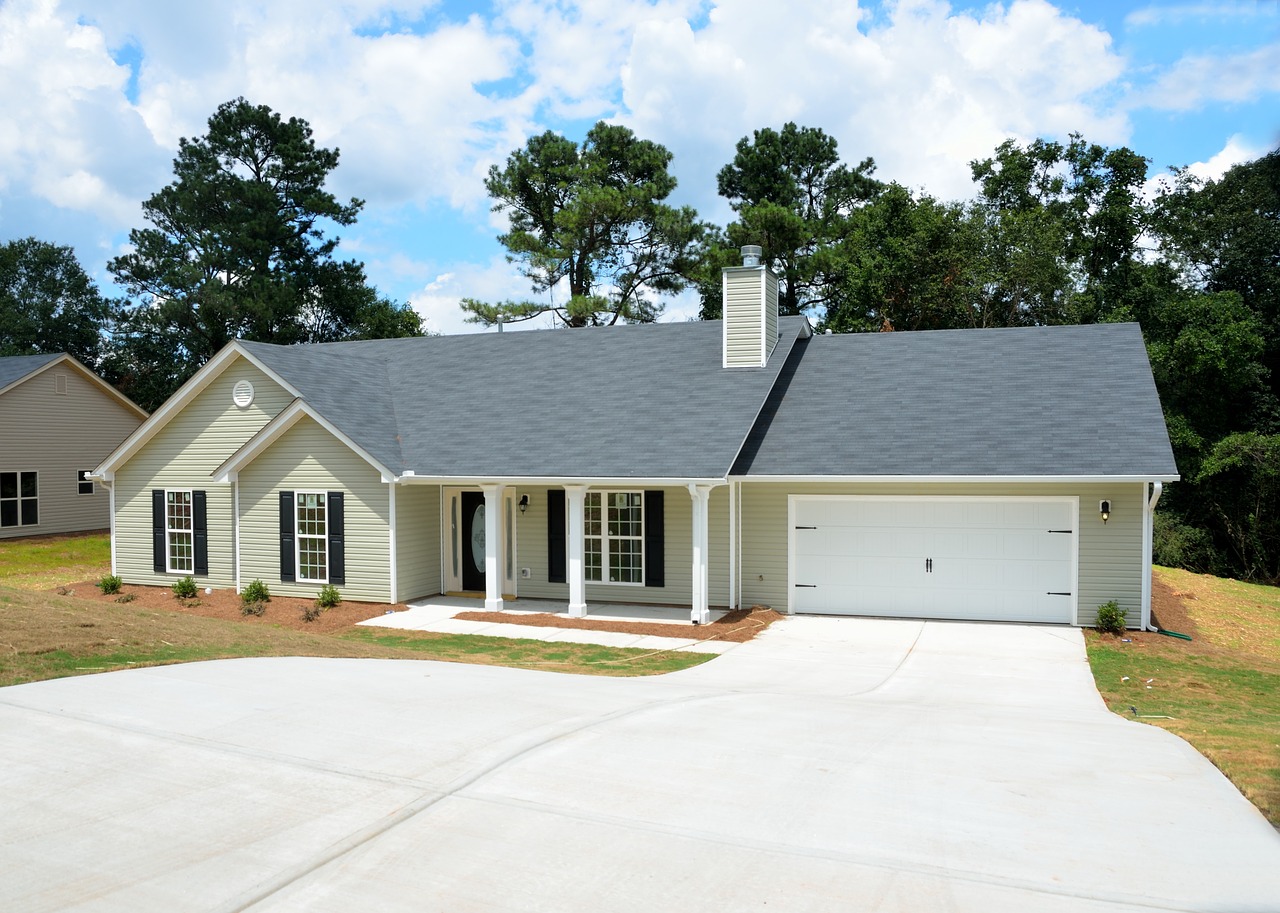 Parker Property Management is a full service Real Estate Company with the ability to take the hassle out of renting for property owners, tenants, and potential renters. We can manage your investment property, lease the property you're not quite ready to let go, or help you find a great sales agent when you're ready to sell. We can be the team you need, or we can work well with another brokerage of your choice. Let us know how we can best serve you.
A Property Management Company you can trust.
Parker Property Management is the number one property management company in the Uintah Basin for a reason. We have been serving Uintah and Duchesne Counties with honesty, integrity, and quality since 2016. We are committed to our clients' satisfaction, and will continue to provide them with the best service available now and in the future.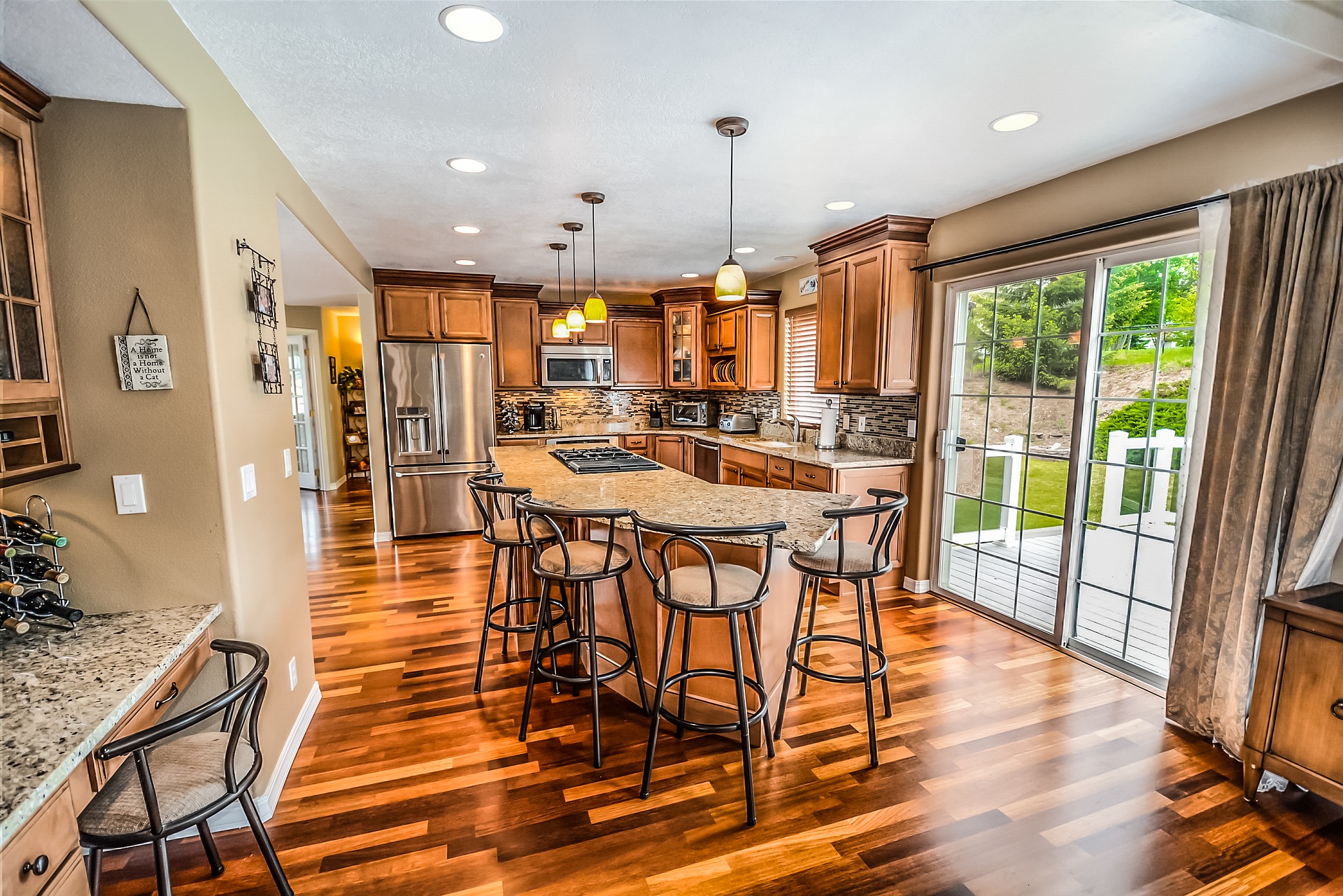 Most Recent Listings
Take a look at the rental properties currently available through Parker PM. We would love you help you find a home, commercial property, or usable land that meets your needs.

Before moving to Vernal, my family visited to look at properties. The property manager who I scheduled an appointment with stood us up, I was in a panic because we had just made a 7 hour drive and had 1 day to look at properties before having to go home. Thankfully I found Brandon, he dropped everything on his Saturday afternoon and came to the rescue. We are now going into our 4th year renting from Brandon. He has always been friendly and has been very easy to work with. He has always taken care of issues that arise in a timely manner. Whenever I hear of someone looking for a place to rent I always suggest contacting Brandon.