List Your Property
Get your property rented. All of the Benefits, None of the Stress.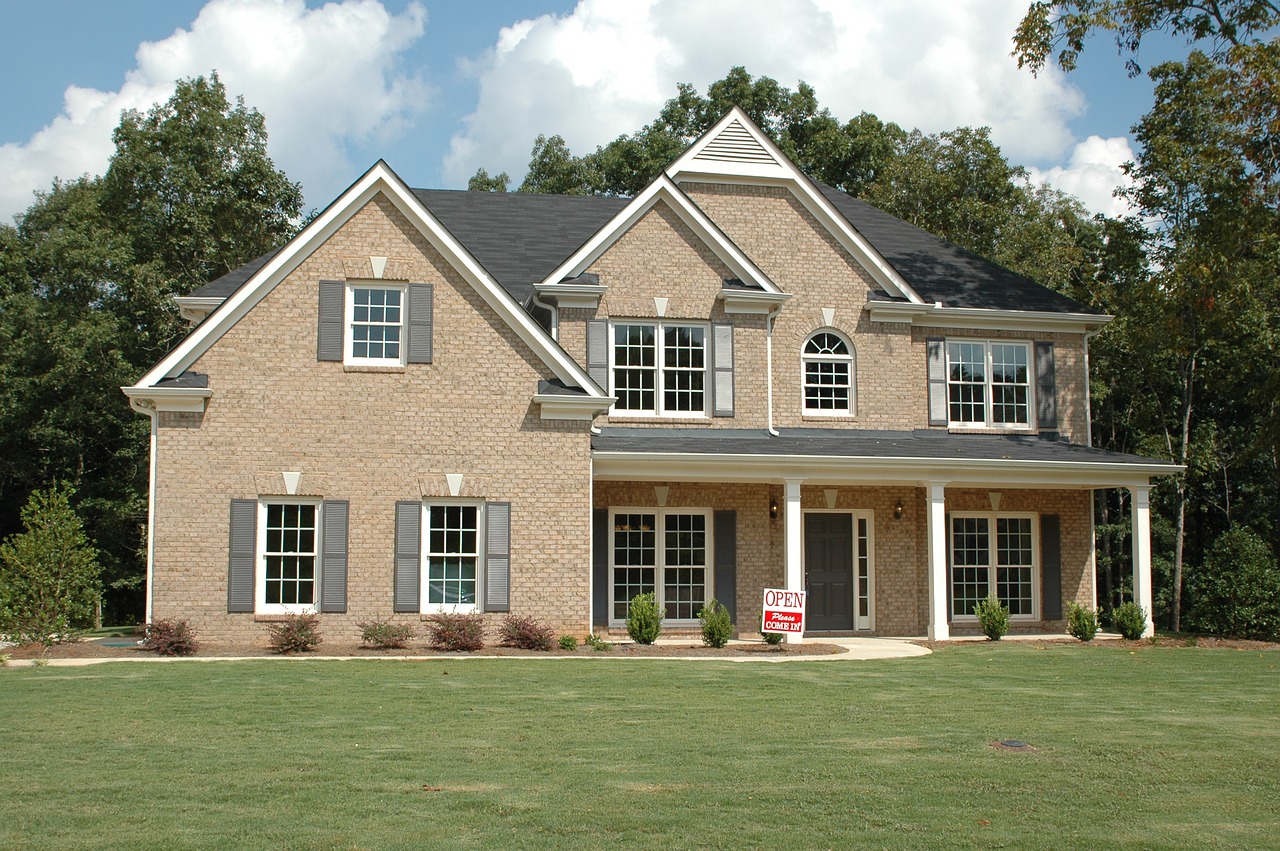 Listed & Occupied in record time.
It's not good for your property to sit empty. Even if you could ignore the financial burden, there's too much potential for unseen and untended damage from weather and pests–whether animal or human. We can get your property listed and filled in less time than it will take you to figure out the legalities of handling it yourself. We would love the opportunity to show you what we can do for you.
On-Site Experts & Services
We work with home care specialists every day. We will arrange for them to come to your property and do what needs to be done.
Repair & Maintenance Services
If your property needs care, cleaning, or repair, we will hire the experts needed to care for it.
Management you can trust to do it right the first time.
You've heard the horror stories: Ms. Smith rented her house, and the renter flushed a diaper down the toilet, flooded the basement with sewage, and then packed up and left without paying for the damage, or even last month's rent. Maybe you've even experienced a nightmare like this for yourself. You don't need to. Let us take the hassle out of renting your property. We will take care of everything you need to protect you and your property, and then we'll provide the marketing necessary to get it rented quickly so your property isn't sitting empty. We want to make earning income from your property as easy as possible.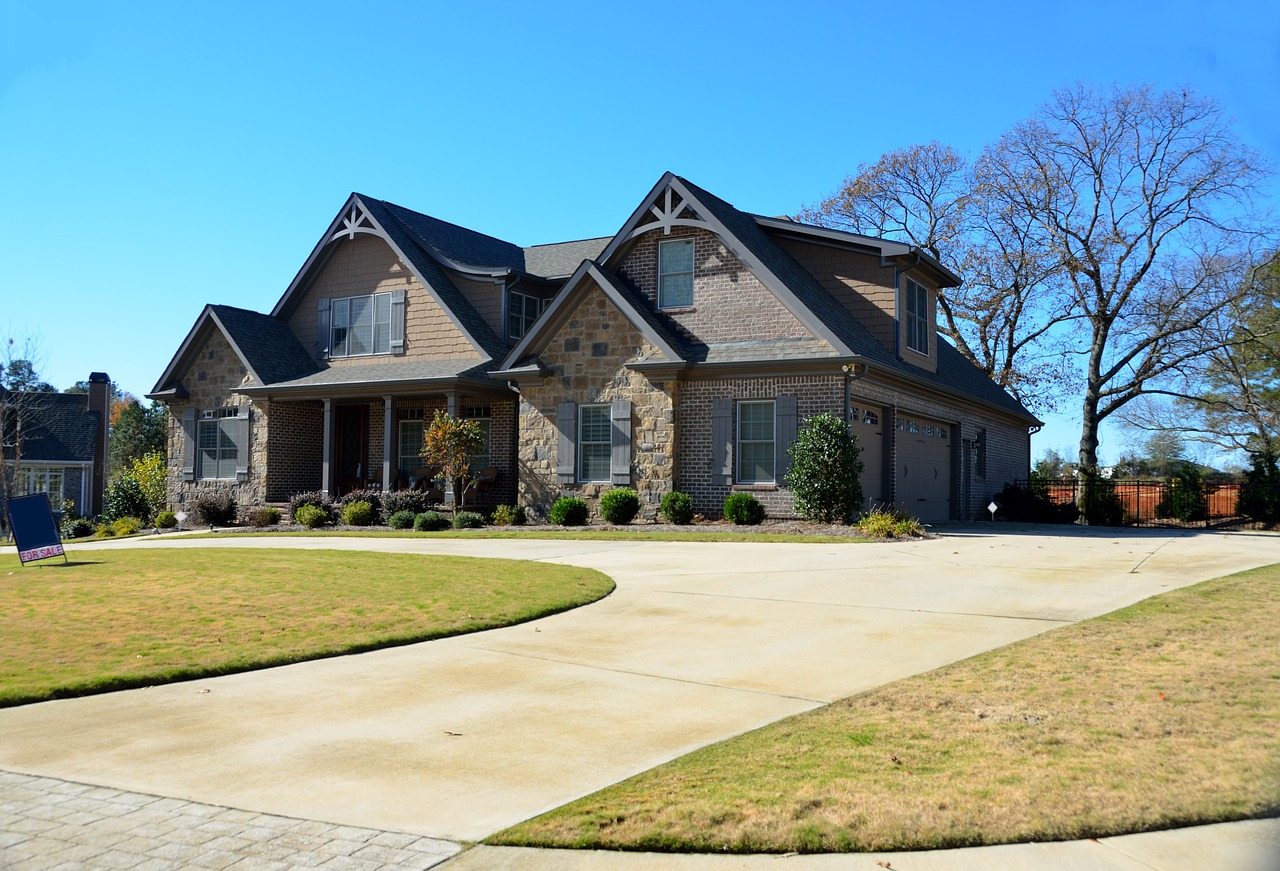 Any Type of Property
Whether your property is a potential home for people, businesses, animals, or something else entirely, let us help you secure a lease and get the income coming in.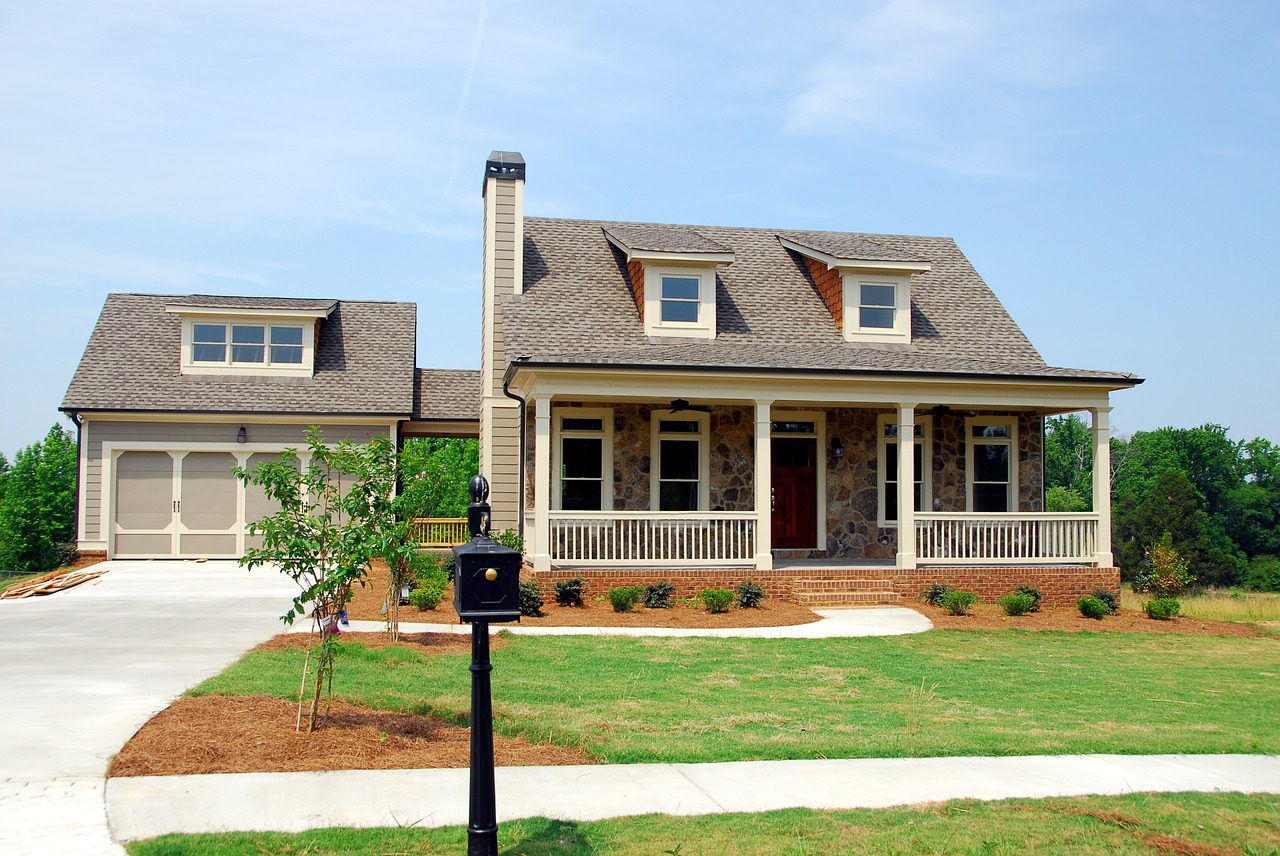 Commercial Property
We can connect you to the business owner who needs your vacant comercial property.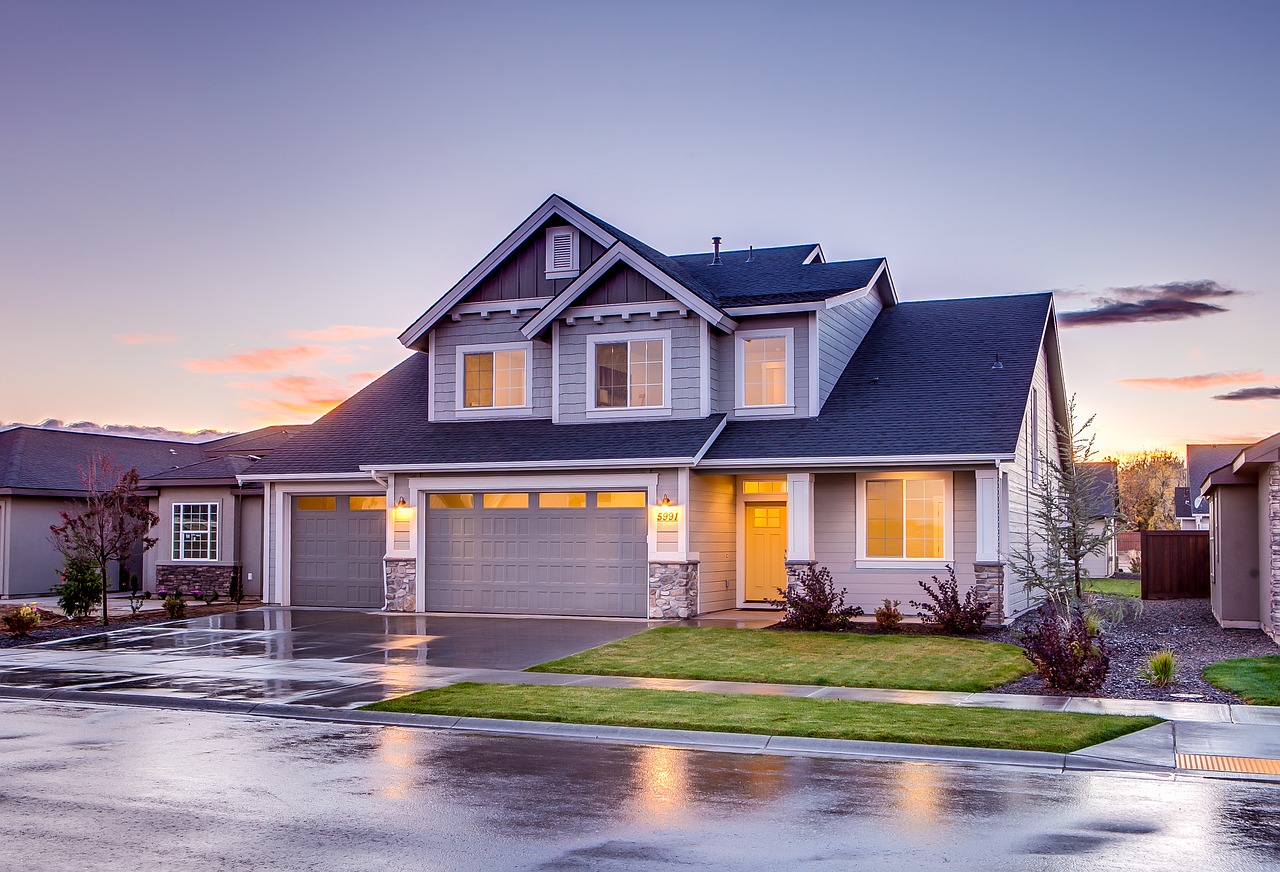 Real Estate
There's a family out there looking for the home you need to fill. We would love to help you find them.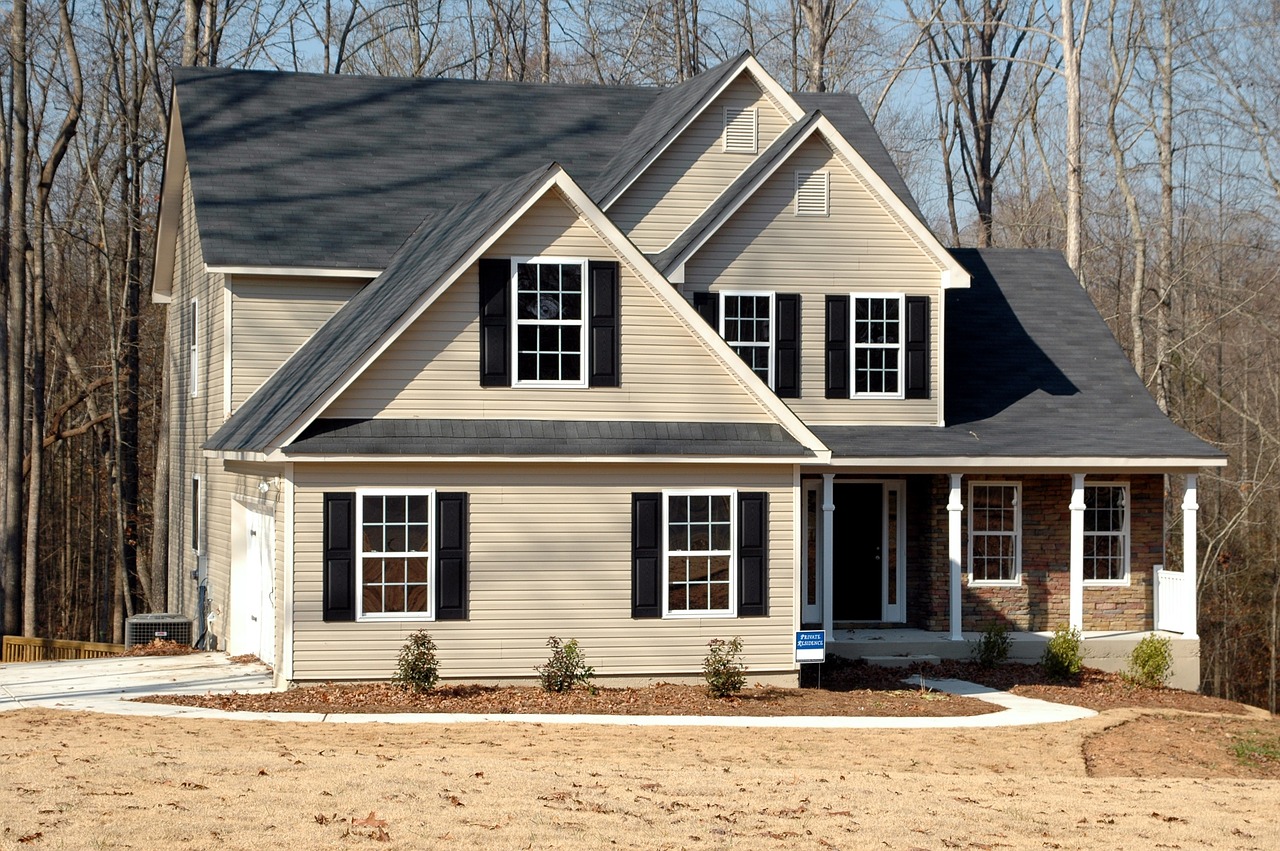 Useable Land
The land you don't have the resources to manage right now could be bringing in money instead of draining it. Let us help you find someone to lease it

"Hiring Brandon to manage our rental was the best decision we made. The first year we managed the property on our own and it was one expensive, time-consuming headache after the next. After that experience we tried to sell the property, but couldn't. There was no way we were going though another year like that again, so when a family member recommended we give Brandon a call, we decided to give him a try. He was amazing. He did a walk through of the property with us and then had us sign the paperwork. After that, he handled everything and always kept us updated. He found good tenants, made sure we were charging a fair amount for rent, and did regular checks on the property. If he came to us for anything, he always came with actionable information and a list of options, making our lives so much easier. If we had any questions or any requests he was responsive and very helpful. He more than earned every single penny he made. I can't recommend him highly enough."
Full Service Property Management
Satisfaction Guaranteed