About Us
At Parker Property Management we are committed to providing the Quality Service you desire with the Honesty and Integrity you deserve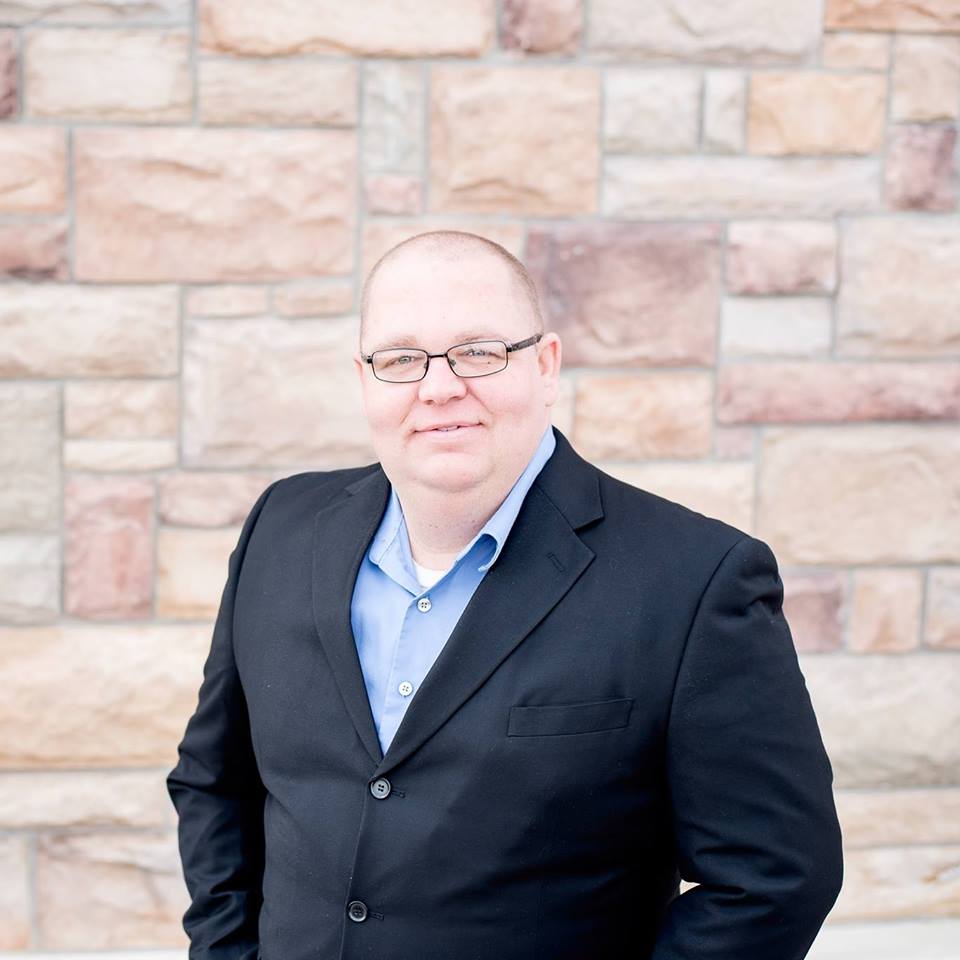 Brandon Parker is a Licensed Real Estate Agent specializing in Property Management. He has the credentials, experience, and know-how you need from a property manager. He's also a person who is committed to his clients; he is there for them, working with them and for them, seven days a week.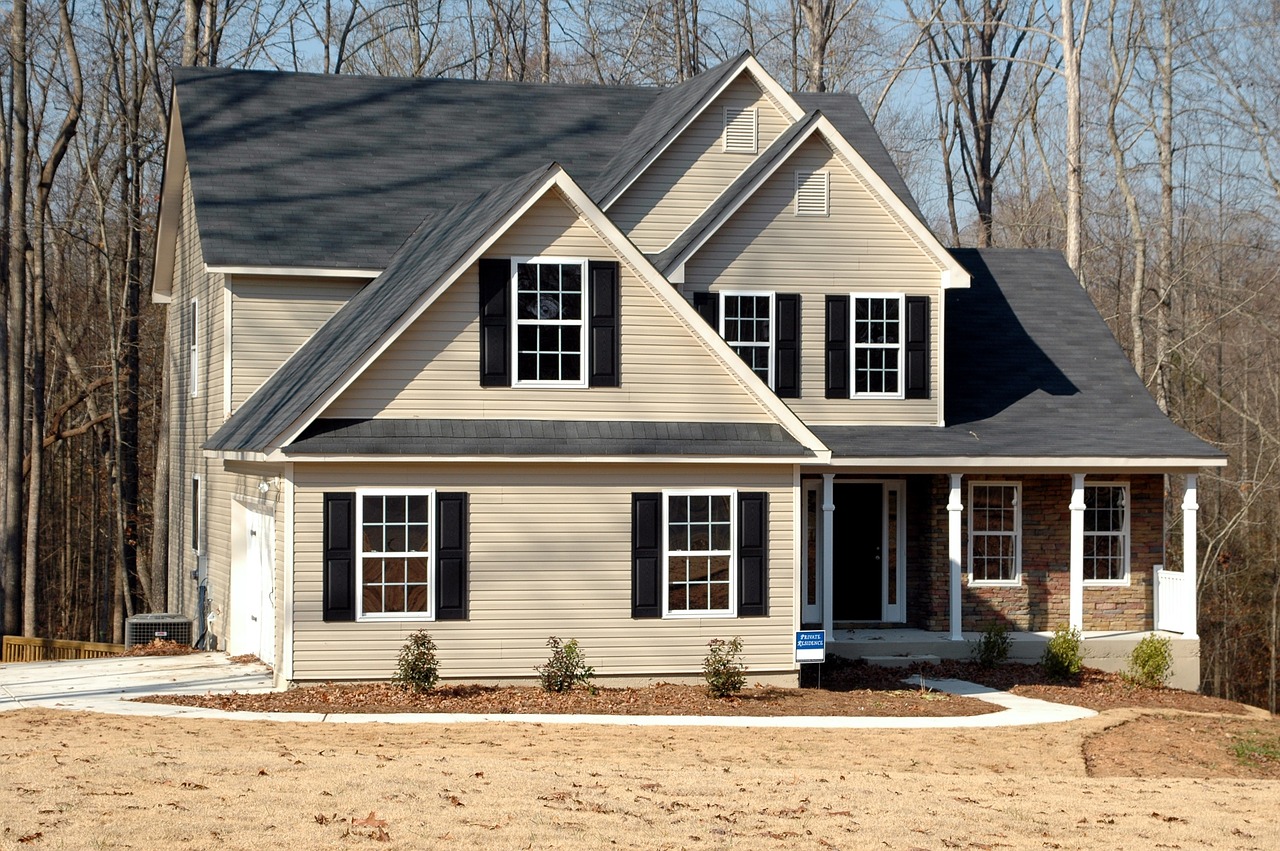 Providing Expert & Honest Service Since 2016
Our History
Parker Property Management is a small, family owned company that has been meeting property management needs in the Uintah Basin since 2016.  Before we began our business, many property owners, renters, and perspective renters in and around Vernal and Roosevelt Utah were unhappy with the property management options available to them at that time. They wanted a company they could count on for consistent, reliable service without the hassle of never talking to the same person twice. They wanted a company that could manage rentals, and, if the need arose, manage the sale/purchase of a property as well. We knew we had the expertise needed to give them what they wanted, and the principles to do it with honesty and integrity.
Since 2016, we have become the number one property management company in the Uintah Basin, and we are committed to maintaining that status. We will continue to provide our clients with the best service available now and in the future.
Our Service
We are a licensed property management company as well as a full service real estate company. Our office works as a team to provide for the needs of all of our clients, and to make all of their transactions seamless and hassle free.
We market properties, collect rent, and handle maintenance and repair issues, so property owners don't have to. We help potential renters find a rental home, commercial property, or usable land that meets their needs. When necessary, we respond to tenants' complaints after they move in. If all parties involved decide the renters should become the new owners of the property, there's no need to find another company to facilitate that transfer; we can help make that transition as quick and painless as possible.

Honesty and Integrity with all clients

Quality Service to all Owners and Tenants

Direct access to Property Manager seven days a week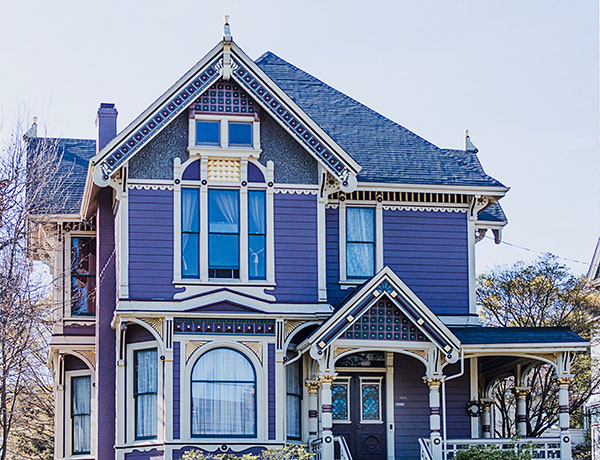 We have used Brandon as our property manager for a few years now and have had a great experience working together.  Brandon is always willing to go above and beyond to make sure we are taken care of, he has great resources when our units need repairs and he is always timely and straight forward when something needs attention.  We look forward to a long-standing relationship with Parker Management!